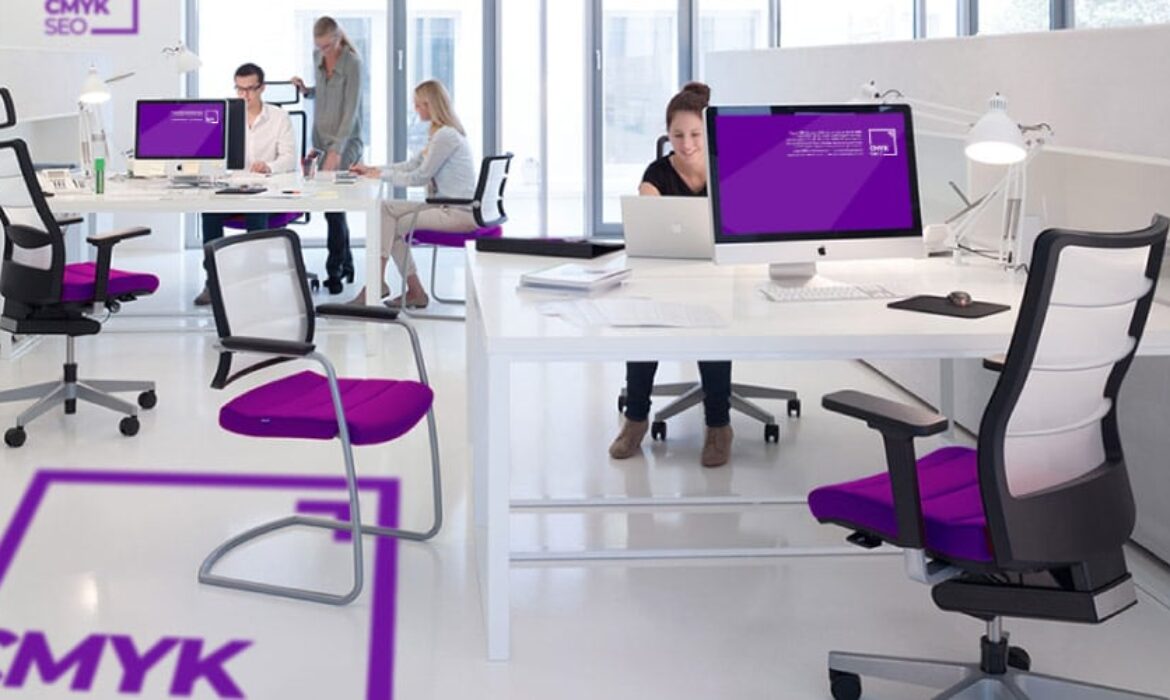 2021 SEO Terms/SEO Glossary. Our updated list of SEO Terms is useful for anyone looking for explanations of common SEO terminologies.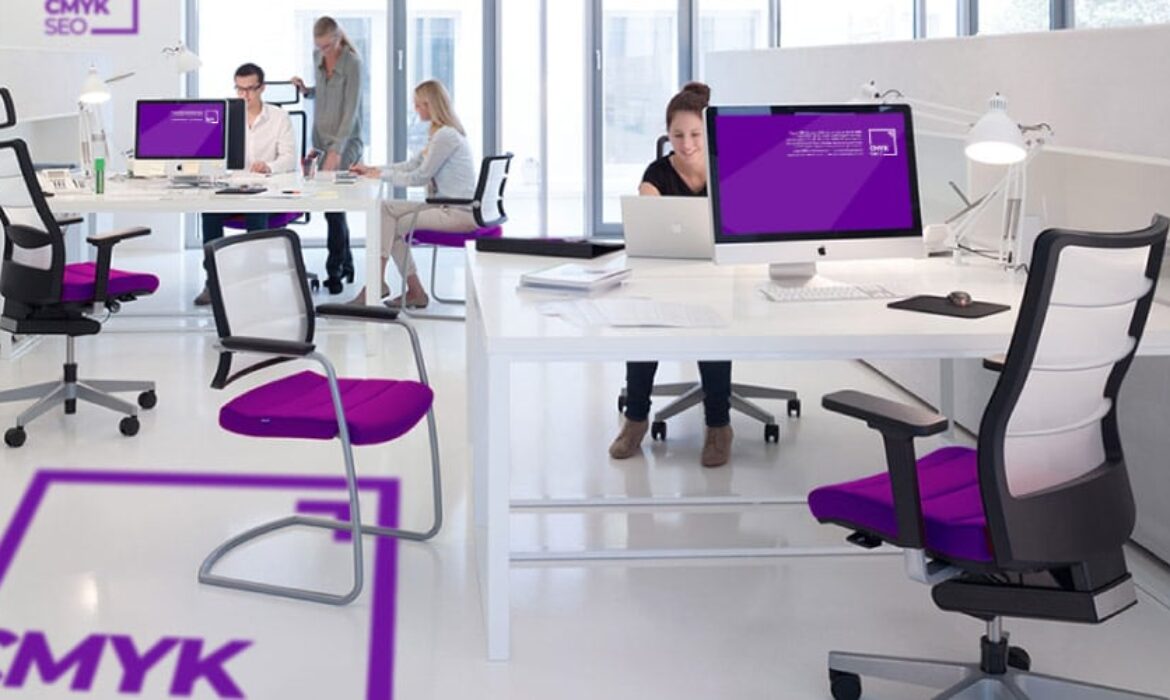 Black Hat Social Media Marketing – what it is and how it may affect SEO. You may possibly have heard about Black Hat SEO and its impact on search, now take a look in the potential impact this growing practice may be having on search rankings.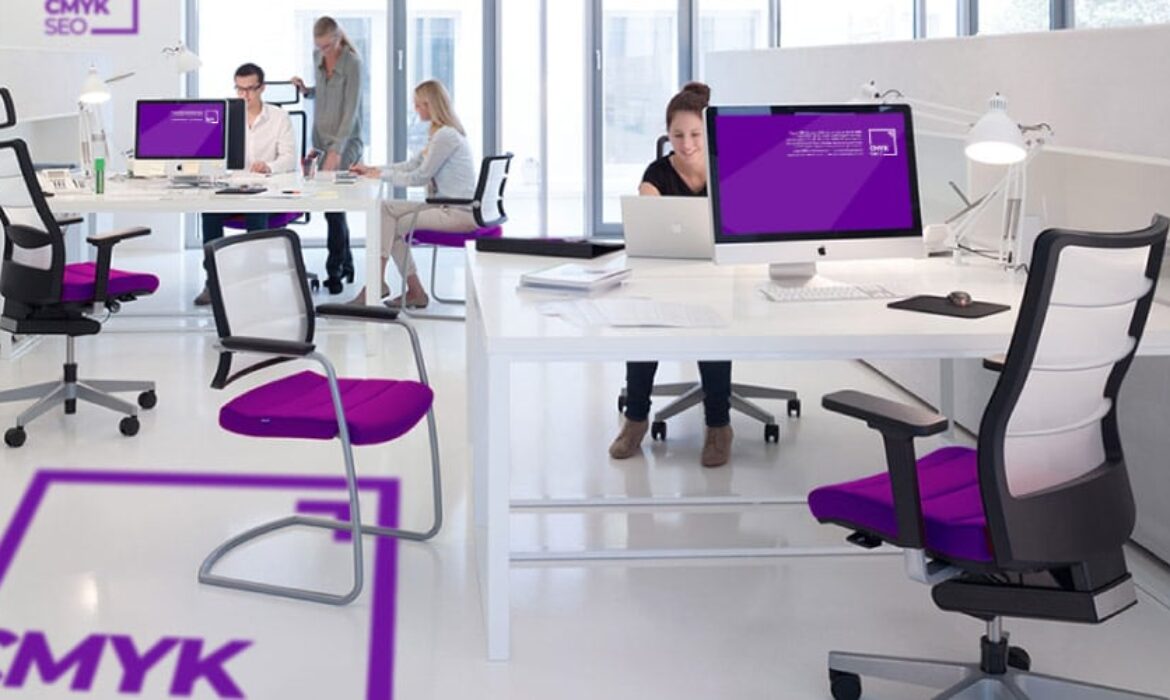 SEO & SEM … what do they mean? Search Engine Optimization (SEO) and Search Engine Marketing (SEM) are terms and acronyms often used interchangeably without a clear understanding of how they're related and how they differ. They have a synergistic relationship and, when leveraging both to their full potential, can get you great marketing results.