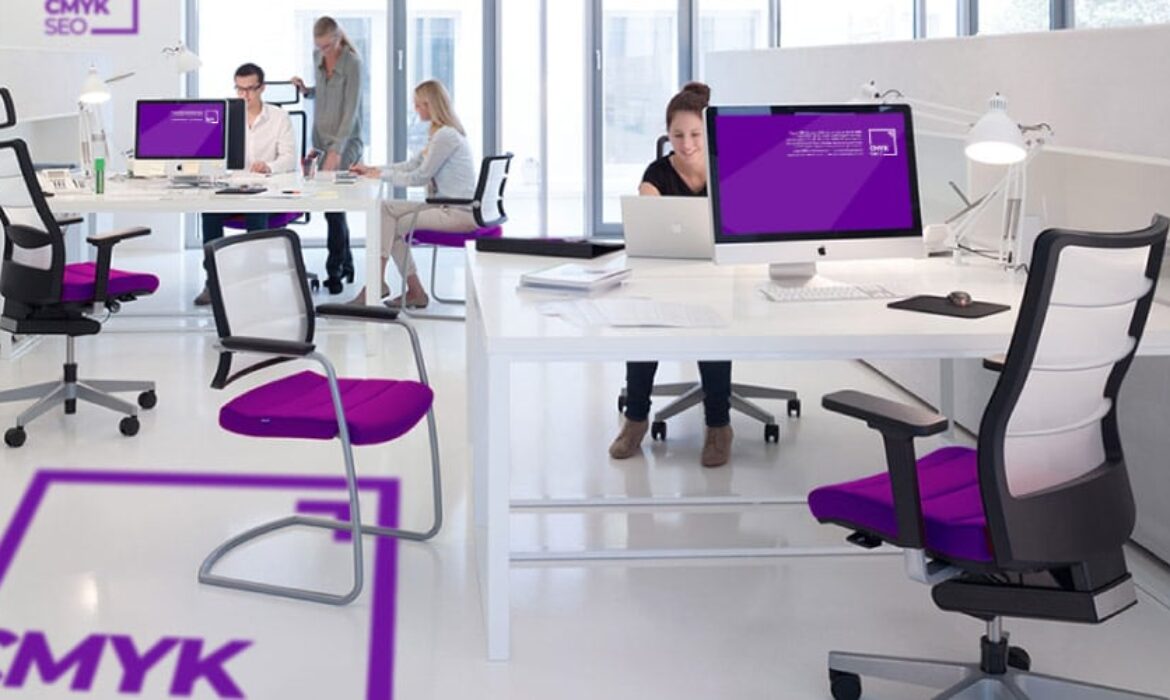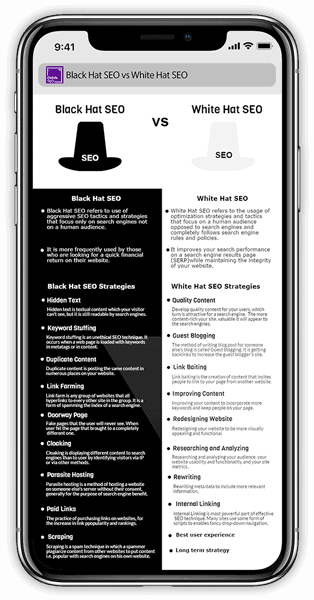 Black Hat Social Media – what it is and how it may affect SEO
Black Hat social media marketing is emerging quickly and spawning a new era of web spam. This affects the social media sites themselves, the users, plus the businesses using the site for marketing.
While many people are beginning to recognize this trend, there is a lack of accurate information on how Black Hat social media influences search engine optimization (SEO).
So let's take a look.
First off, Black Hat is an expression originally used to refer to a type of hacker — one who violates computer or website security for very little reason other than maliciousness and for personal gain.
In the search/digital marketing world, Black Hat SEO relates to strategies and tactics that improve search engine rankings in ways that fall outside of the the search engines guidelines or terms of service.
In contrast, White Hat SEO refers to SEO strategies and tactics that are ethical or "lawful" — i.e., they fall within the search engines guidelines.
You wont be able to find many definitions for Black Hat social media marketing, so allow us to define it here. Black Hat social media marketing is an effort to utilize a social media site for some kind of gain, using techniques and methods which are outside the social media websites guidelines. In simple terms, it's gaming the system, or "cheating".
Ways It Can Influence Google Search
Now we get towards the heart regarding the matter. Can Black Hat social media marketing affect SEO?
Lets check out a number of hypothetical examples, and then we can leave it up to the SEO community to determine for themselves.
According to Search Engine Land, social signals are growing as ranking factors as the search engines determine how to take advantage of our social interaction and actions. Most SEO professionals will agree that social signals have some effect on SEO, regardless of if they're not a direct ranking factor.
For instance, if a person were to buy likes, tweets, +1s and shares to fake an interaction with content, this could inaccurately inflate the contents standard of authority, especially if the profile listing this social interaction is public and crawlable by Google.
When anyone create fake accounts, they usually have the ability to work under an alias. For example, if we create a fake account with a rivals name and optimize it, this fake profile may rank when it comes to rivals name. Users will then see that profile in Google search.
If the fake account outranks some of the rivals real web properties, that can hurt them by impinging to their click share. Or, if what exactly is displayed when you look at the search listings puts off the user, that could hurt the overall brand image and/or reputation.
Unfortunately, we have seen this Black Hat social media marketing approach pretty often, mainly due to our years doing work in online reputation management. Someone will leave a fake negative review about a business on a social media marketing site, and it'll persist! This may really hurt the company in the event that that negative review ranks well, and a potential customer finds the rating upon performing a web search.
Furthermore, reviews that contain the right structured data markup can display as a rich snippet in search results — and users seeing a low star count for a business may choose to take their business elsewhere. There has additionally been a great deal of discussion about whether negative ratings impact SEO (and if so, how), but there is no clear answer about this, although we feel that it DOES indeed have an impact.
Poor Quality Social Sites
We know that when you look at the SEO world today, if you get a link from the wrong website it could become a major issue. This then begs the question: Could a share through the wrong social networking website hurt your SEO?
As we see in link analysis tools like Majestic SEO, links are generally gauged according to the domain/page authority, topical relevance, etc. If you have huge number of shares from spammy, off-topic social media marketing user profiles, could that damage your rankings?
It is impossible to know for sure, however with the increase in social media marketing as a marketing method, there is great reason to imagine that this may be a growing field. Many people contemplate that social media shares, likes and interactions will become more and more important to SEO in the future as a guide to how popular a site/company is, so it seems clear that individuals will then try to game the "signals".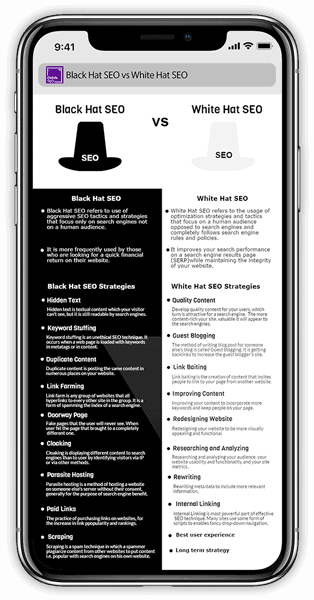 Related Posts